Latest News
12th October 2020
We are open 5 days each week (Mon-Fri) however collections are by appointment only, please see our home page for full details.
​The office is taking phone calls however no face to face consultations are taking place. Sorry.
Insulating Render - we are now able to offer an insulating render from the Cornerstone Range. Significantly outperforms similar lightweight mortars. Can be used internally and externally (with a finish coat). Available as a premixed material in 9kg bags to which you just add water. Each bag will cover approximately 1.38 square metres at 10mm thickness. Uses recycled aggregate and NHL2. Significantly reduces heat loss in solid masonry.
Natural Hydraulic lime - Our normal price for a 25kg bag of St Astier NHL 3.5 is £11.90 plus vat. However for customers purchasing in bulk we can supply a pallet of 50 x 25kg bags at £10.71 per bag plus vat and delivery. Please note if not being delivered to the site via hiab you will need a forklift on site to unload.
New Pozzolan now available. Trass in 40kg bags or 15 litre tubs.
Please contact the office for prices and more information.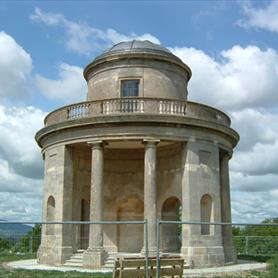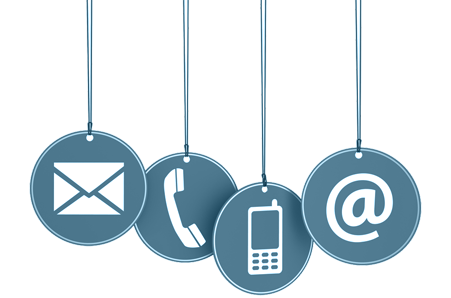 Sign up to our mailing list and be first to know all our latest news and activities.