Welcome to The Traditional Lime Co
Welcome to The Traditional Lime Co. Experts in Lime Mortar
**Please see our latest news release**
The aim of the Traditional Lime Company is to promote the use of lime building products by offering a complete service. With experience gained over two decades we can provide technical support for a complete range of lime mortars and associated products. We are always happy to provide guidance and advice on matters relating to traditional lime products.
We can design breathable mixes to replicate historic mortars using our comprehensive sand library and we work together with specifiers to create the correct products for each project.
Office Opening Hours: Closed until further notice
Yard Opening Hours: Closed until further notice
Pre-mixed 25kg bags of hydraulic lime mortars available from the Cornerstone range.
Please note that our standard unblended sands, such 3mm Bronze, Silver, Gold and Binnegar are sold in 1 tonne (1000kgs) and 1/2 tonne (500kgs) bulk bags. These should not be confused with other bulk bags of sand available from other suppliers which may only contain 800kgs.
Our blended sands, such as S4, S6 and S7, are sold in bulk bags containing any multiple of 1/3 tonne. This is because they have been through the pan mixer which has a capacity of 1/3 tonne.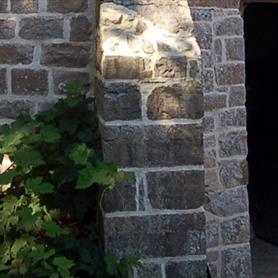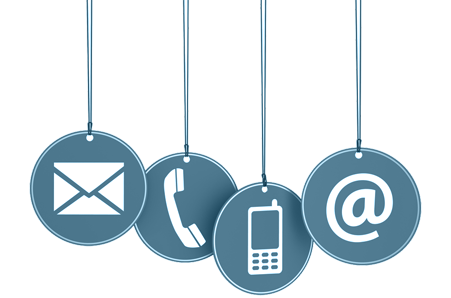 Sign up to our mailing list and be first to know all our latest news and activities.