Latest News
New Pozzolan now available. Trass in 40kg bags.
We have recently added a new sand to our range. Gold sand is a 0-2mm washed, sharp sand suitable for use in a top coat render mix for those looking to apply a finish coat to a depth of 4mm-5mm. The sand is available in 25kg, half tonne and tonne bags.
Please contact the office for prices and more information.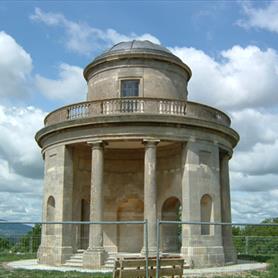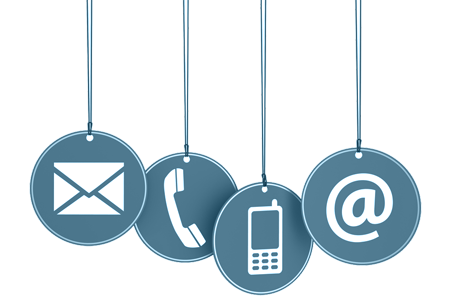 Sign up to our mailing list and be first to know all our latest news and activities.